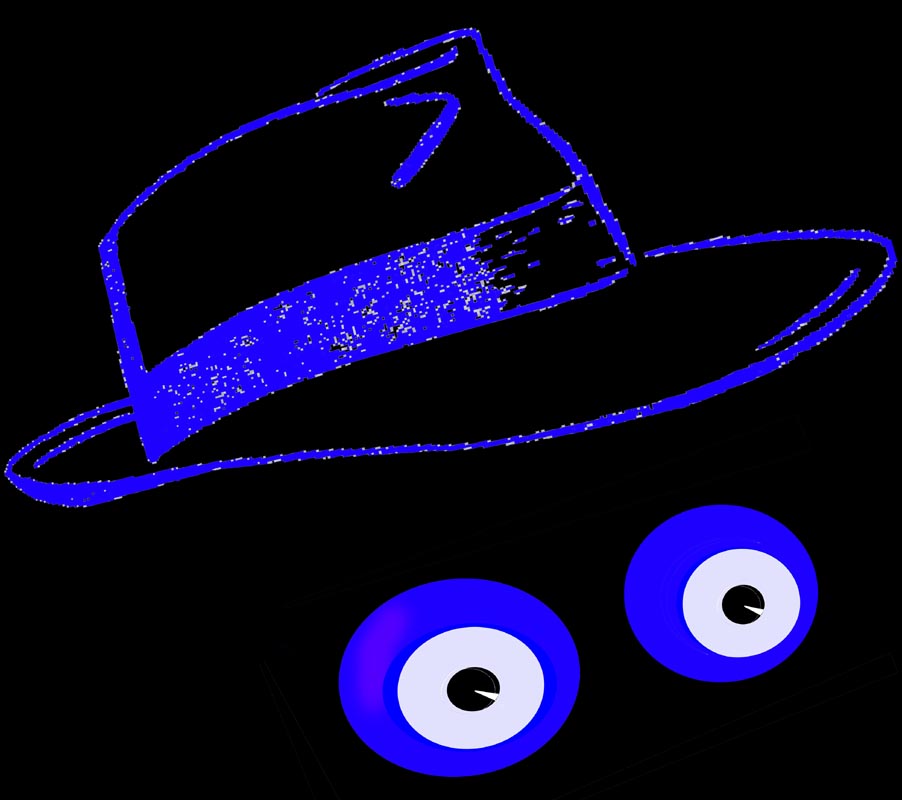 Welcome to the official website of The Mojo Phoenix Blues Band. We're glad you made it. Now... will you be able to successfully navigate the labyrinthian maze and save the band from certain obscurity? Pay attention. There may be a test! Go ahead and check out the various corners of our cyber-space via the links at the bottom of this page.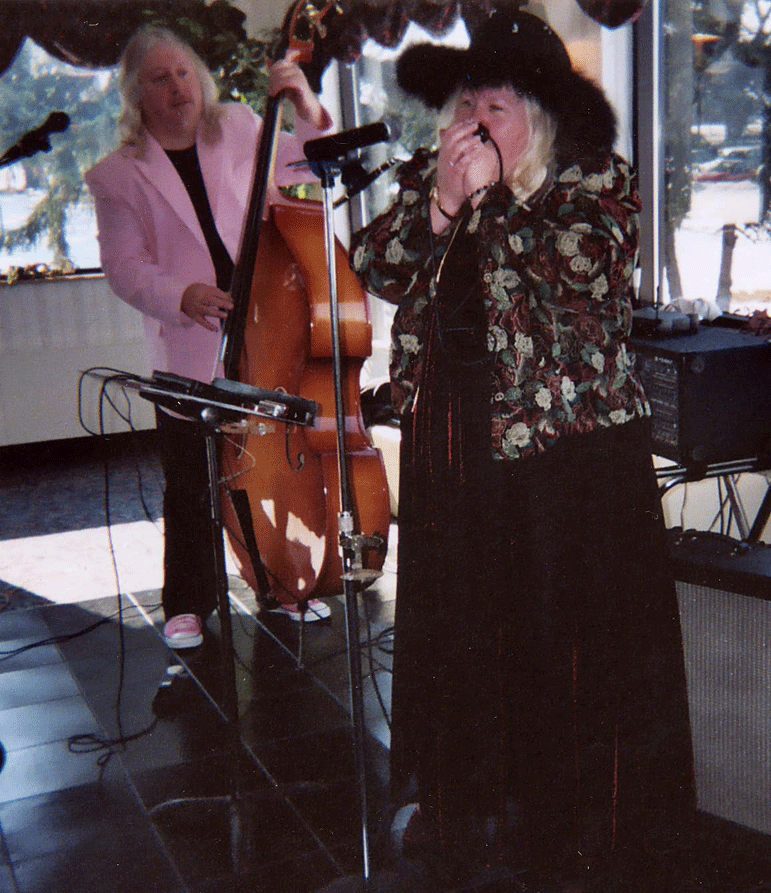 Tom Fuller : bass guitar & vocals
Cindy Hayden : lead vocalist, keyboards & harmonica



Upcoming Shows

Ye Old Mercantile

History of the Blues

A Sidewize Glance

Contact

Slipped Disc Productions
(Blues in the Schools, Festivals
and Band Promotions)


The Jackson Blues Festival
(2012 brings us to our 11th annual event!)


The Ballooney Bin
Balloon Decorations and Gifts
by Tom & Cindy

remember:&nbsp &nbsp &nbsp the Blues is GOOD NEWS!